Tuesday 1/10/23: Welcome Back to Second Semester!
Welcome back, everyone!
Today's Agenda:
---
"The Best Year" Photoshop Collage Assignment
Due Friday 1/13/23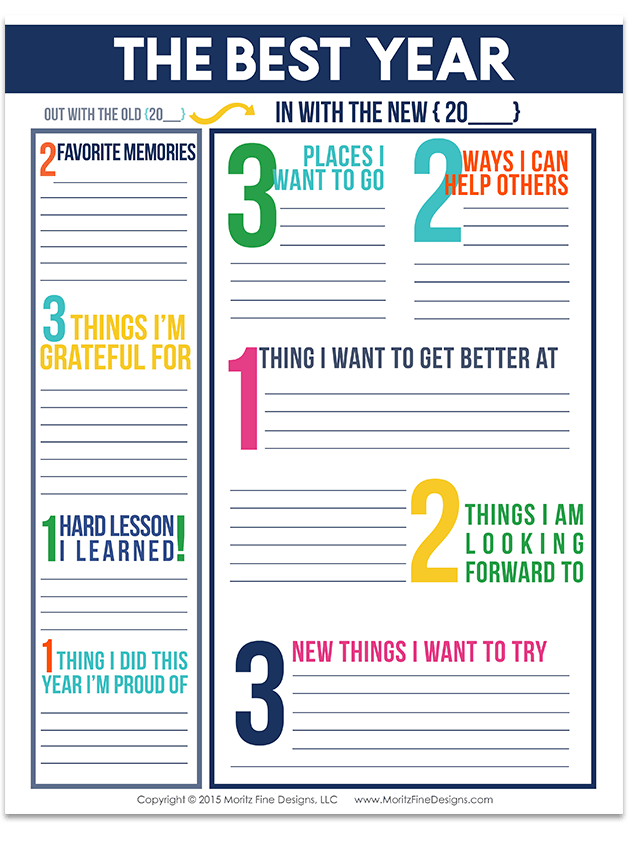 Objective: Reflecting on the year behind us and setting goals for the future are both valuable endeavors. Here is your chance to take some time to think about where you've been and where you're going.With this digital collage, you will refresh your memory on some Photoshop techniques as well as learn some new ones. In addition, you're developing your ability to communicate ideas visually.
Part I:
Step 1: Fill in your responses to the prompts below. Pay attention to the number of responses required for each one.  Use this Word Document to type your responses and then save to your One Drive: The Best Year Word Doc
Step 2: Next, search for images online or for photos on your phone to represent EACH of your responses-THAT'S 18 IMAGES TOTAL. Save to your OneDrive as JPEG files. (If they don't save as JPEG, take a screenshot using the Snip Tool instead.)
The images don't have to literally illustrate your response, it can be symbolic.  Ex: a red rose can represent your hopes of talking to your secret crush this year. 😉 Use images that inspire you and reflect your personality, aesthetic, or style.
Step 3: Open this PowerPoint with a collage criteria and tutorials: Digital Collage Instructions and Videos
Please use a headset to view videos. They are located on the round table.
You can also try some self-paced Photoshop Tutorials that show you some of the same tools plus others.  Open up Photoshop, on the top right click Help. Then select Hands-on Tutorials.  Below are screenshots of tutorials you may try (indicated with red checkmarks), though you can try any you want:
Student Collage Examples: