Thursday 9/24/20: Catch Up Day (yay)!+ Extra Credit + Stress Relief Resources :)
Photo projects to catch up on (from recent to past):
-3-D Text on Shoe Photo
-"Photo Shoet" (fill the frame photos)
-Rules of Composition Photos (in PowerPoint)
-Refraction Photography
-Natural Frames Photos
-Digital Collage
---
*Extra Credit*
Use one of the hacks from this video and turn in your best photo to the "Post Your Questions Here" channel on Teams (make sure you "nailed" the photo trick!)…
---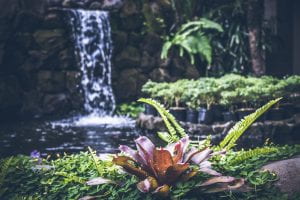 Feeling Stressed?  Need a break? 
Try one of these meditation or mindfulness videos (I recommend the animated ones):
https://www.youtube.com/channel/UCvHCw-Pc9Cl9VeZrvEVldEw
https://www.youtube.com/channel/UCZ0XvEszYoBrDzBgUKEwVEA
https://www.youtube.com/channel/UC3JhfsgFPLSLNEROQCdj-GQ