Tuesday 4/26: Leaving Feedback on YourTurn Website
Today's Agenda:
Work, work, work, work, work
Leave feedback for the other studio portraits on the YourTurn website
Still Life Photos
Begin your Environment/Narrative photos!
---
https://www.yourturnphoto.com/shs-sd
Password: shs-dl2022!
After you log in, click on "View More Blog Posts".
There are two other schools that posted their studio portraits.
Visit those blogs to look at their studio portraits, then scroll down on the blog post to leave a comment on which one stood out to you the most and why. Do this for each school's blog post (2 total so far).  Once you leave a comment on each blog, go to Teams and click "turn in" so I can check them and give you points.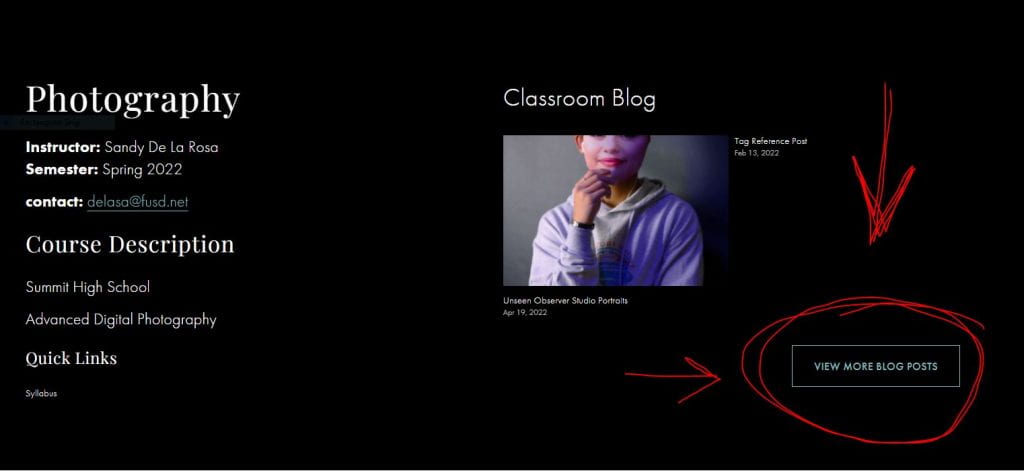 ---
After you finish your still life photos, you need to begin the Narrative Environments photos (6 total).  How can you tell a story with your mask, locations, and people?