Friday 4/2/21: Product Photography Photo Shoot!
Today's Agenda:
Special Announcement: Photo Contest!
Product Photography Photo Shoot
Extra credit
---
---
Begin your Product Photography Project Shoot!
You have the whole period today to work on this project.  I would concentrate on getting all the shots you need during the period and then taking the time to edit them for homework.  Turn in to Teams no later that Sunday night!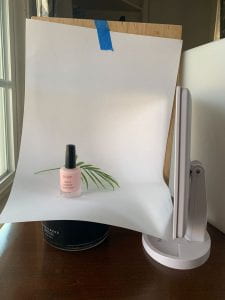 Extra Credit: Show us your set up!  Share a photo of your product photography set up on the Questions & Discussion Board channel on Teams!