Monday 9/26/22: Intro Photoshop: Double Exposure Portraits
Today's Agenda:
You may complete last week's assignments if you need more time
Then move on to the Double Exposure tutorial I recorded for you
---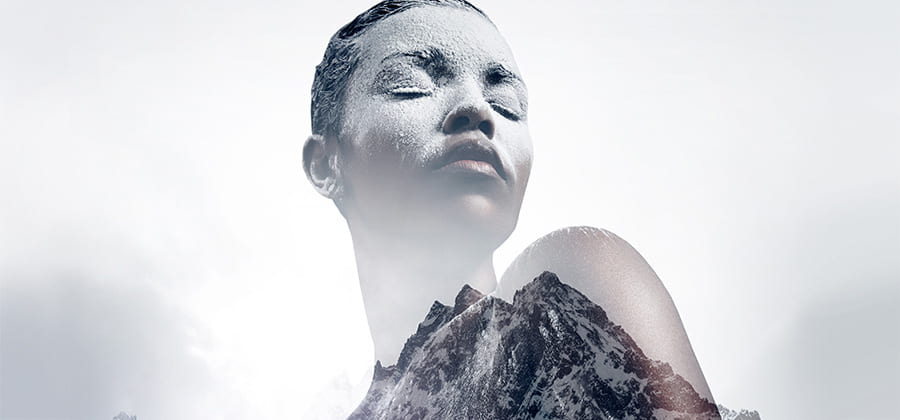 Grab a headset and click the link below to view the tutorial:
Double Exposure Portrait Tutorial VIDEO
Double Exposure Steps and Project Details
*Left out from the video tutorial: When dragging or moving photos, make sure your mouse is selected on the moving tool, the very top one on the tool belt thingy.*
The link below has portraits and background you can use to practice.  Download and save the ones you might want to use to your OneDrive.
Portraits and Landscapes for Double Exposure Tutorial
Save your practice double exposure result.  You will need it later (I'm not collecting it yet).  Feel free to make extra ones to experiment with!